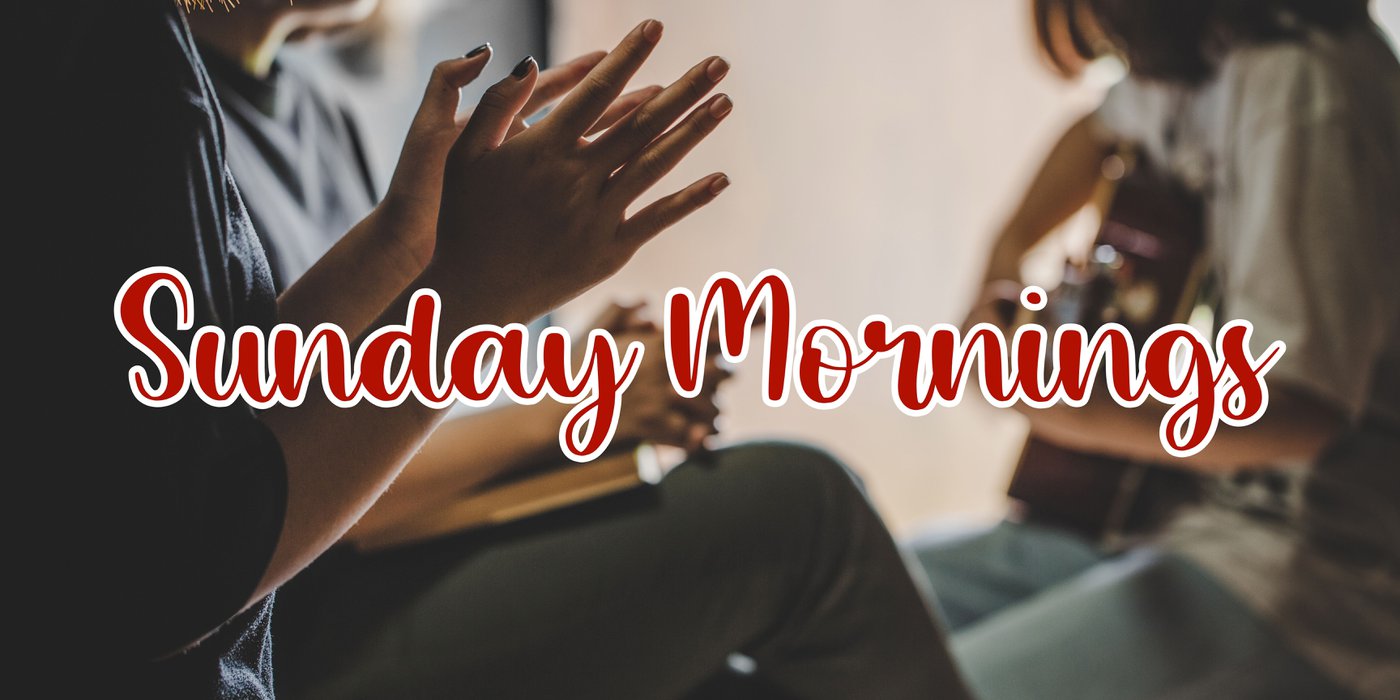 Sundays
9:30 AM – Preschool & Elementary LifeGroups or Traditional Worship
10:45 AM – Second Hour Preschool LifeGroups
11 AM – Contemporary Worship Service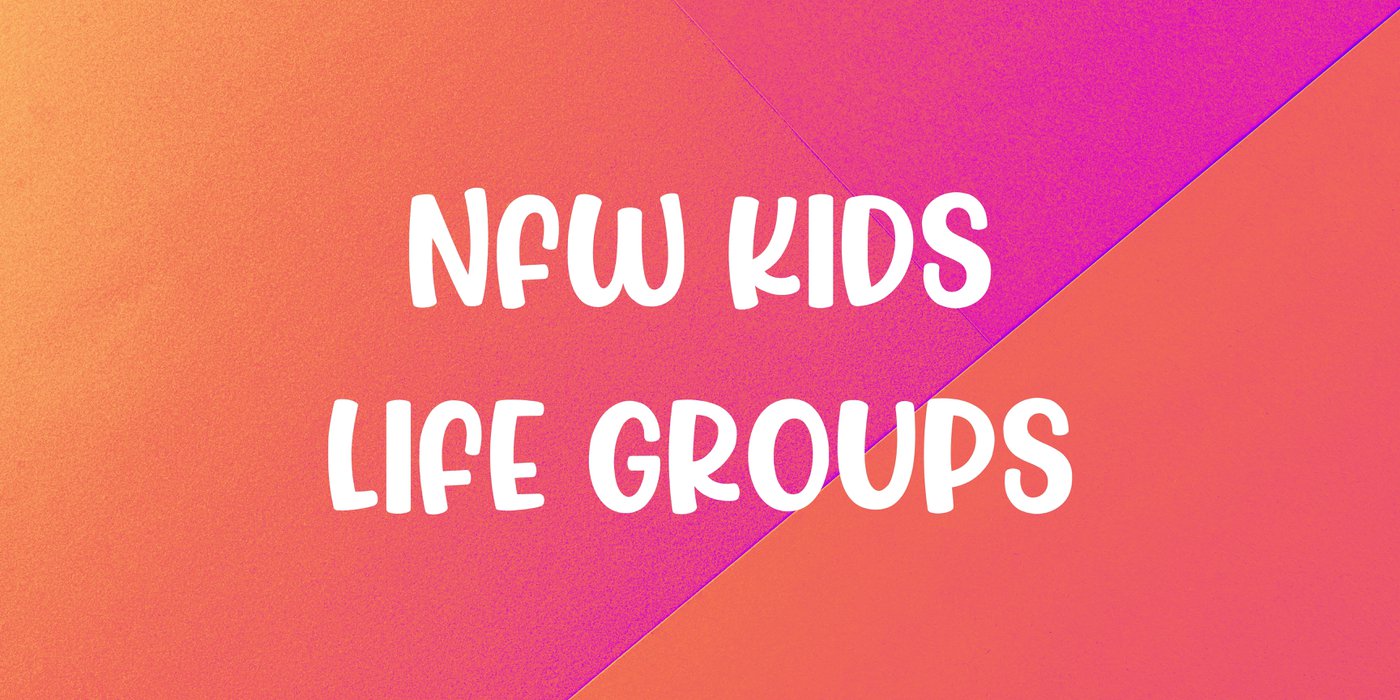 LifeGroups
This is a time for fun, age-appropriate learning for our children. We use Lifeway's Bible Studies for Life Curriculum.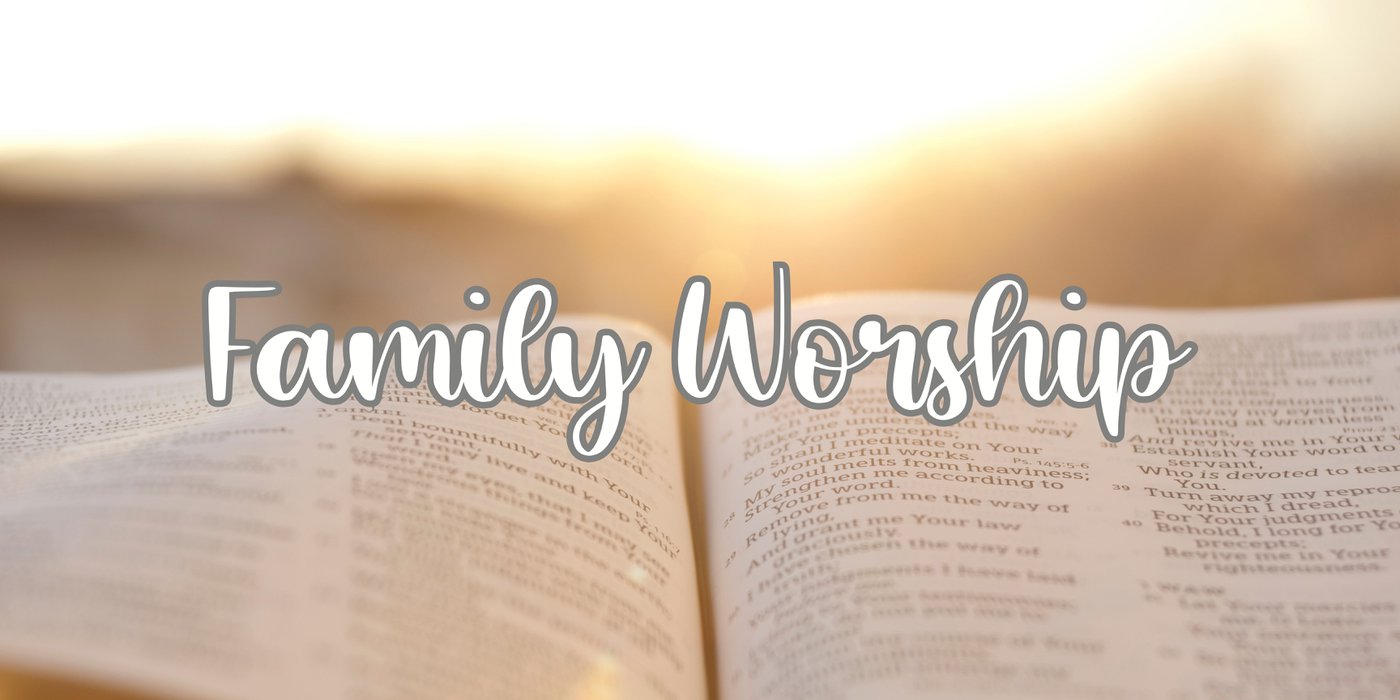 Family Worship
Our 1st-6th Graders are encouraged to attend Family Worship with their families at the 11 AM Contemporary Service. Kids' Sermon Notes are available on a table outside the Worship Center.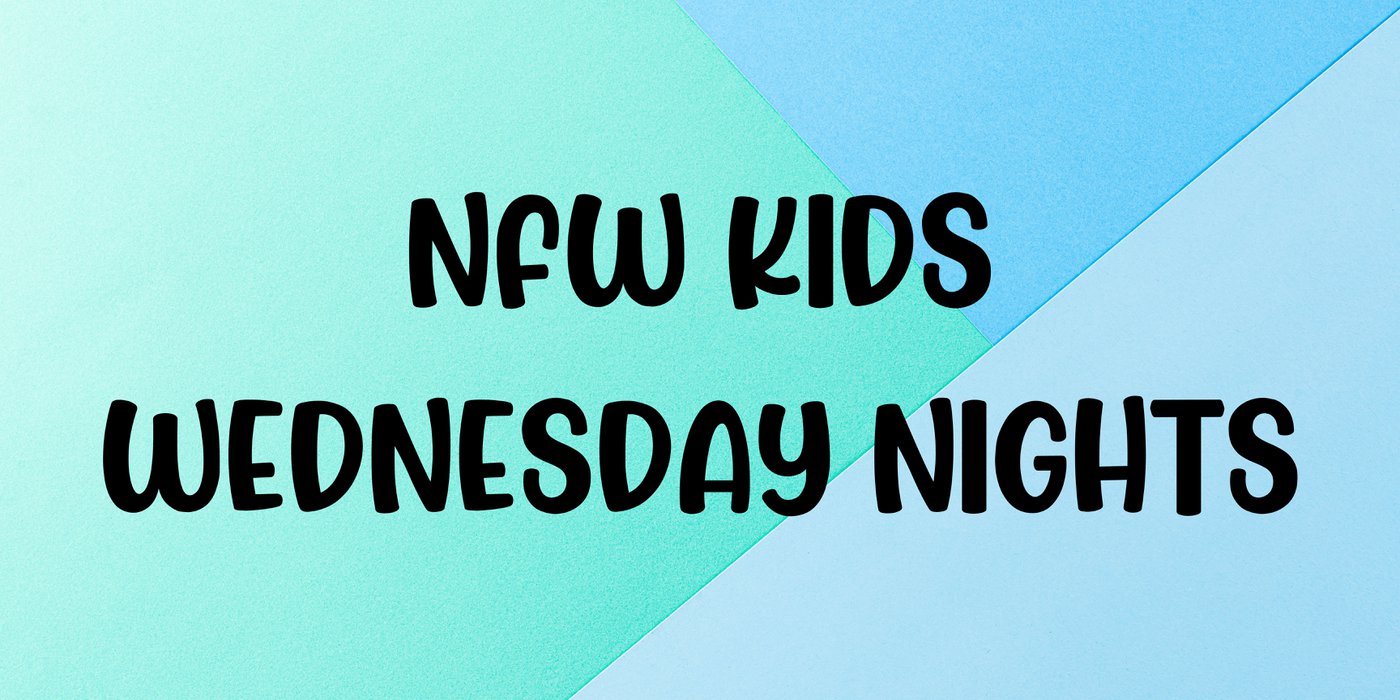 Wednesday Nights
6:30-7:30 PM in the Kid's Chapel
Kindergarten-5th Grade
Childcare Playtime is provided for Babies-4s.
During the school year, we do a Kids Wednesday Night Bible Study.
This includes learning Memory Verses, Bible Drill, Bible Stories, Service Projects, Games, Crafts, and more.
We will host a Church Bible Drill on November 29 and May 22 for families to watch what our kids have learned.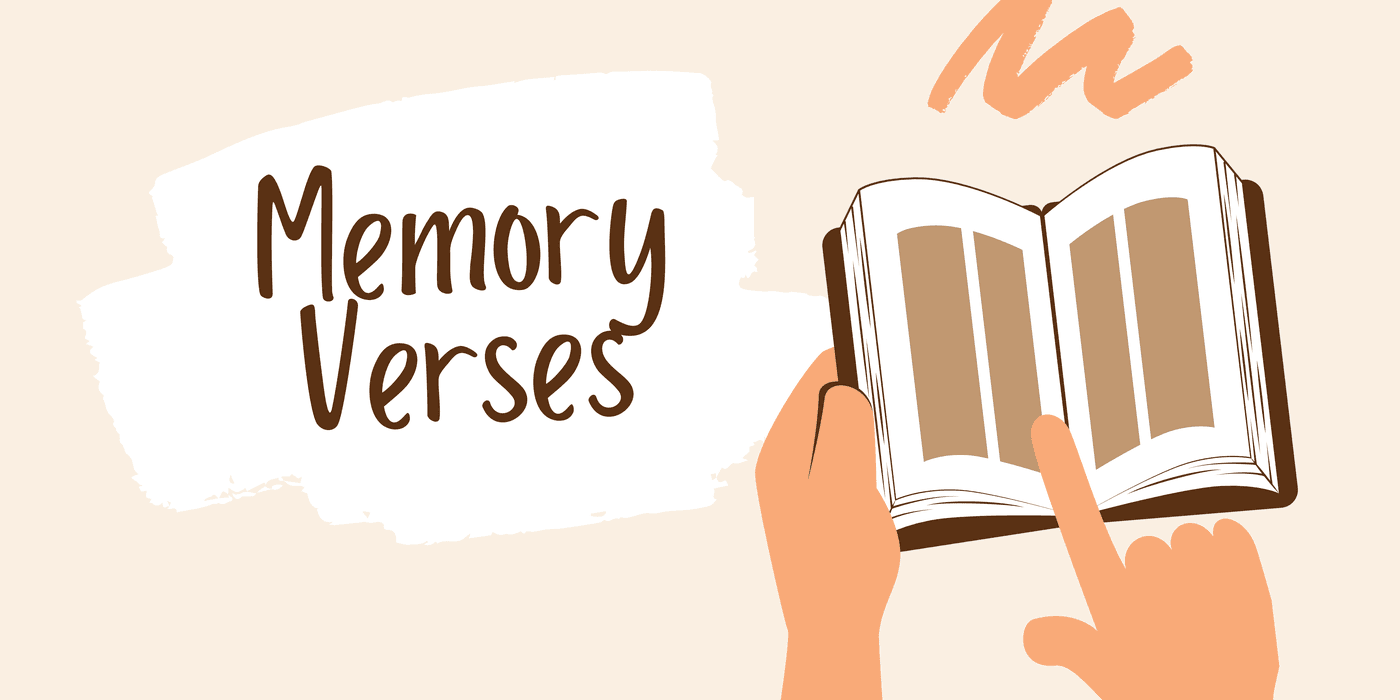 2023-2024 Memory Verses:
John 3:16 "For God loved the world in this way: He gave his one and only Son so that everyone who believes in him will not perish but have eternal life."
Romans 3:23 "For all have sinned and fall short of the glory of God."
Romans 5:8 "But God proves his own love for us in that while we were still sinners, Christ died for us."
Romans 6:23 "For the wages of sin is death, but the gift of God is eternal life in Christ Jesus our Lord."
Romans 10:9 "If you confess with your mouth, "Jesus is Lord" and believe in your heart that God raised him from the dead, you will be saved."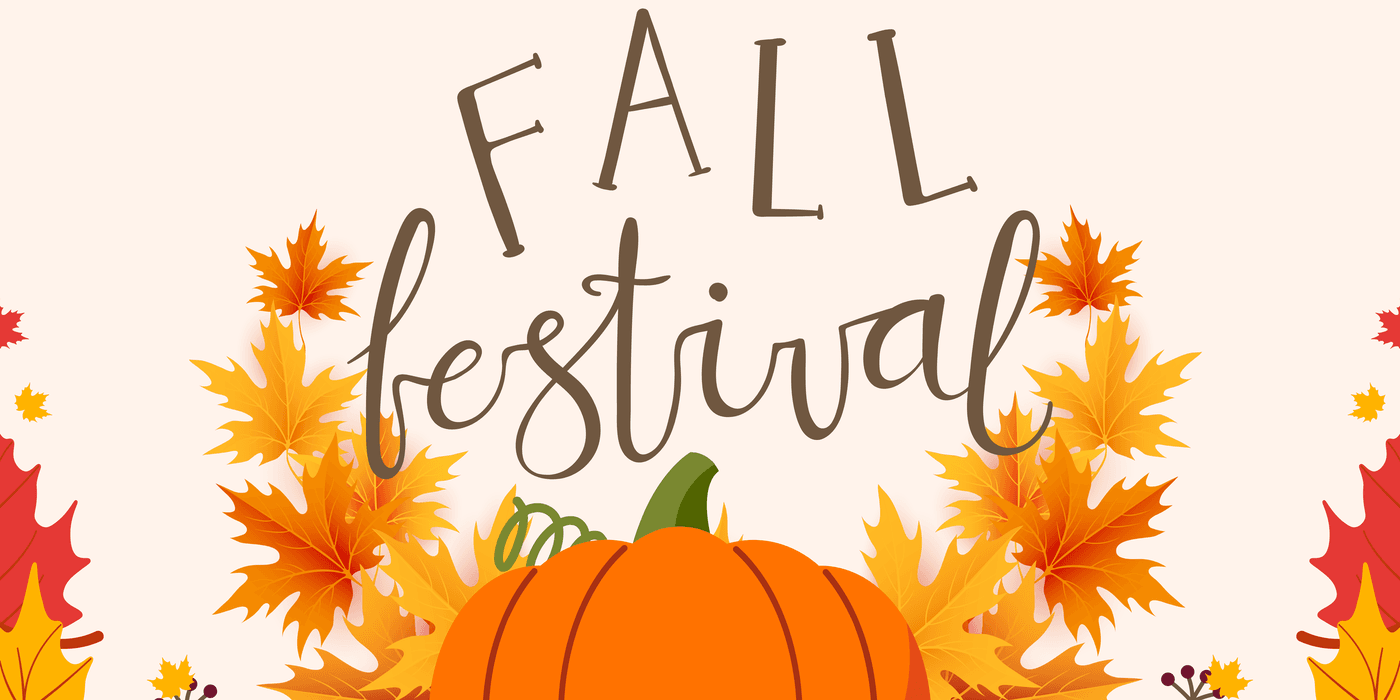 Fall Festival - Saturday, October 28, 3-5 PM
This year's Fall Festival will be on Saturday, October 28, from 3:00-5:00 PM. We will have decorated trunks passing out candy, fun games, crafts, bounce houses, and other free fun! Wear your costume and enjoy!