Music Ministry
The music ministry at North Fort Worth exists to connect people with God through the power, emotion, and beauty of music. While we have different distinct styles of music in our services, we aim to reach today's culture in a comfortable and inspiring setting while keeping Jesus Christ front and center.
Opportunities to Serve
The music ministry provides numerous opportunities for people of all ages to serve:
Contemporary Worship Band
Adult Worship Choir
Media Team
Shining Lights Senior Adult Choir
We invite you to join us today! Membership is open in many groups, while some require an audition. Most groups will have weekly rehearsals, which serve as an opportunity to prepare for services while at the same time offering encouragement, spiritual renewal, and fellowship.
If you are a musician, we encourage you to honor God by using your unique gifts and talents in the church.
Meet our Music Ministry Staff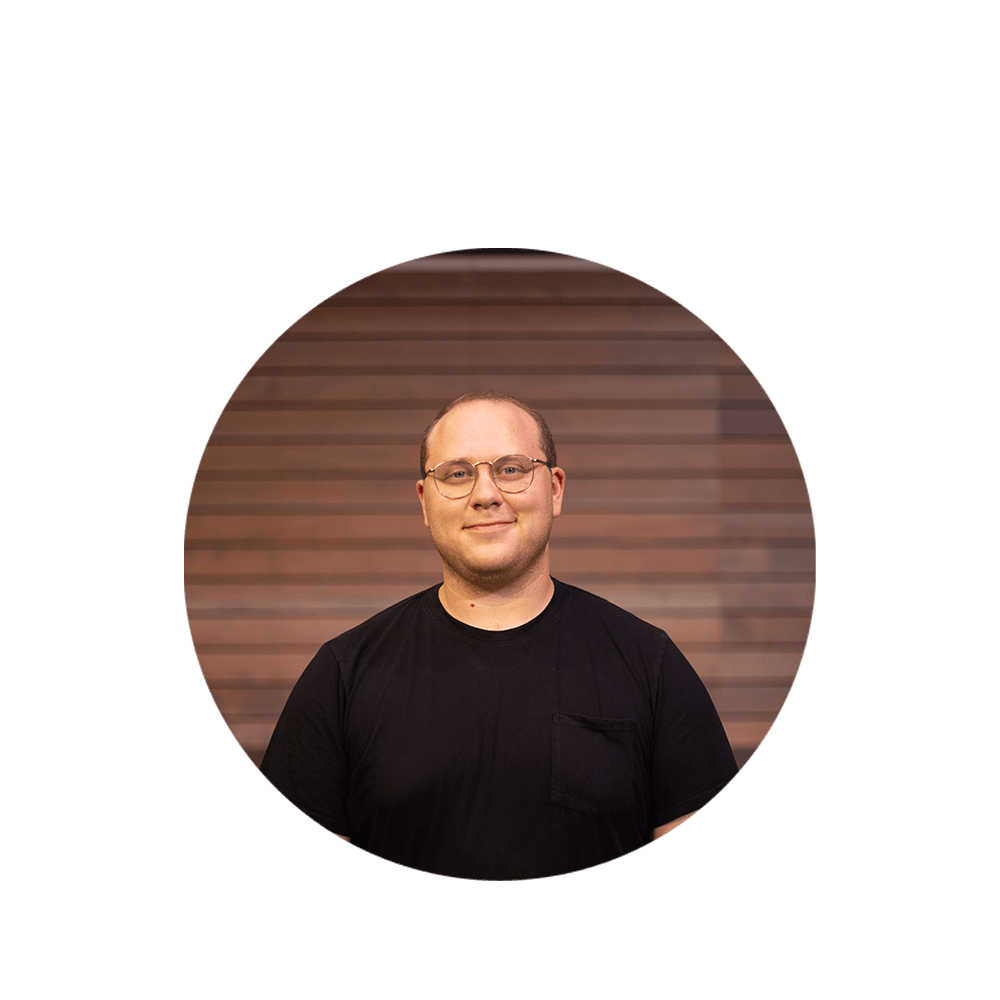 Join the Team
Interested in serving? Fill out the form below and one of our ministry team leaders will be in touch soon!