DivorceCare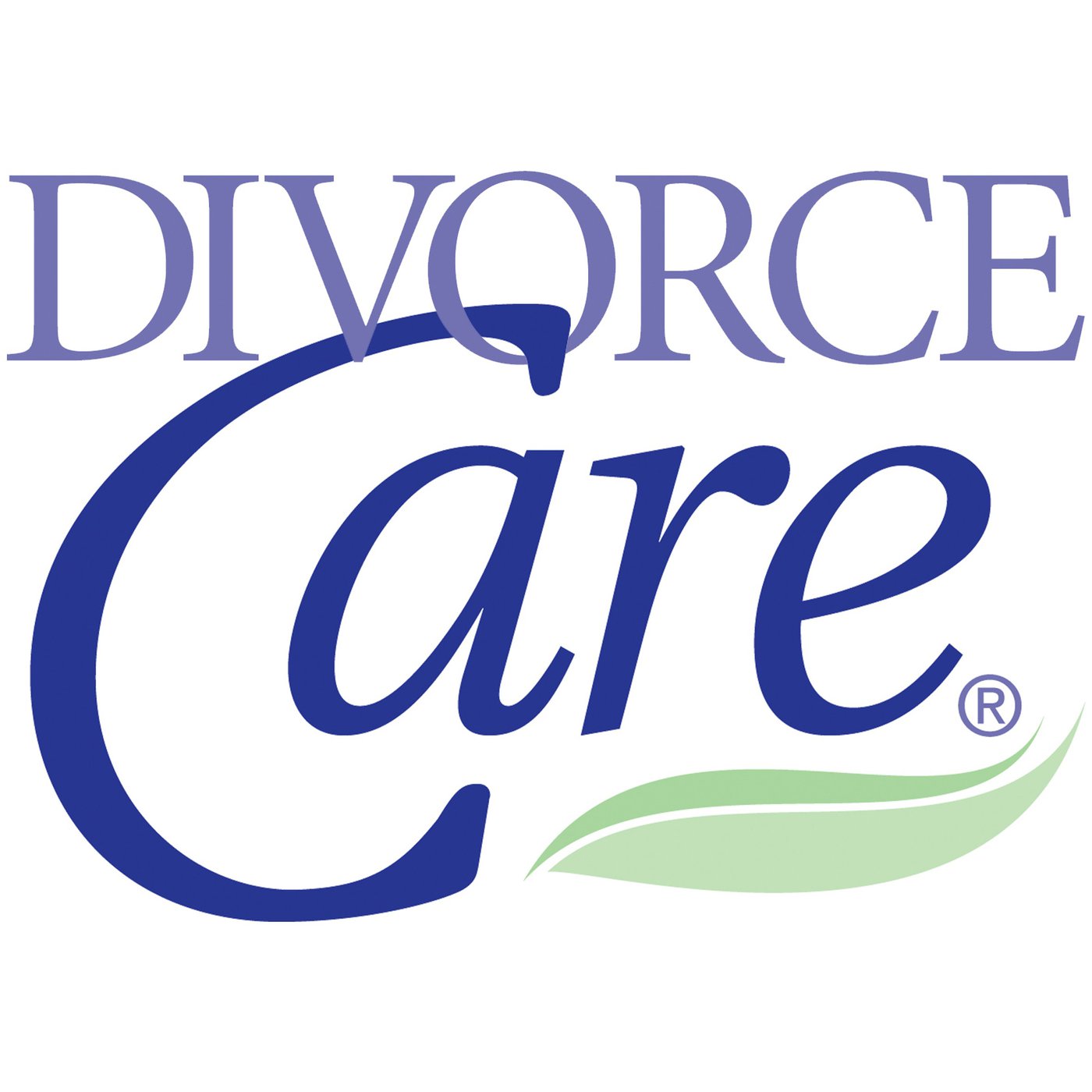 Find help and healing for the hurt of separation and divorce. DivorceCare is a friendly, caring group of people who will walk alongside you through one of life's most difficult experiences. Don't go through separation or divorce alone.
DivorceCare meets Monday nights at 7:00pm in Room 311
GriefShare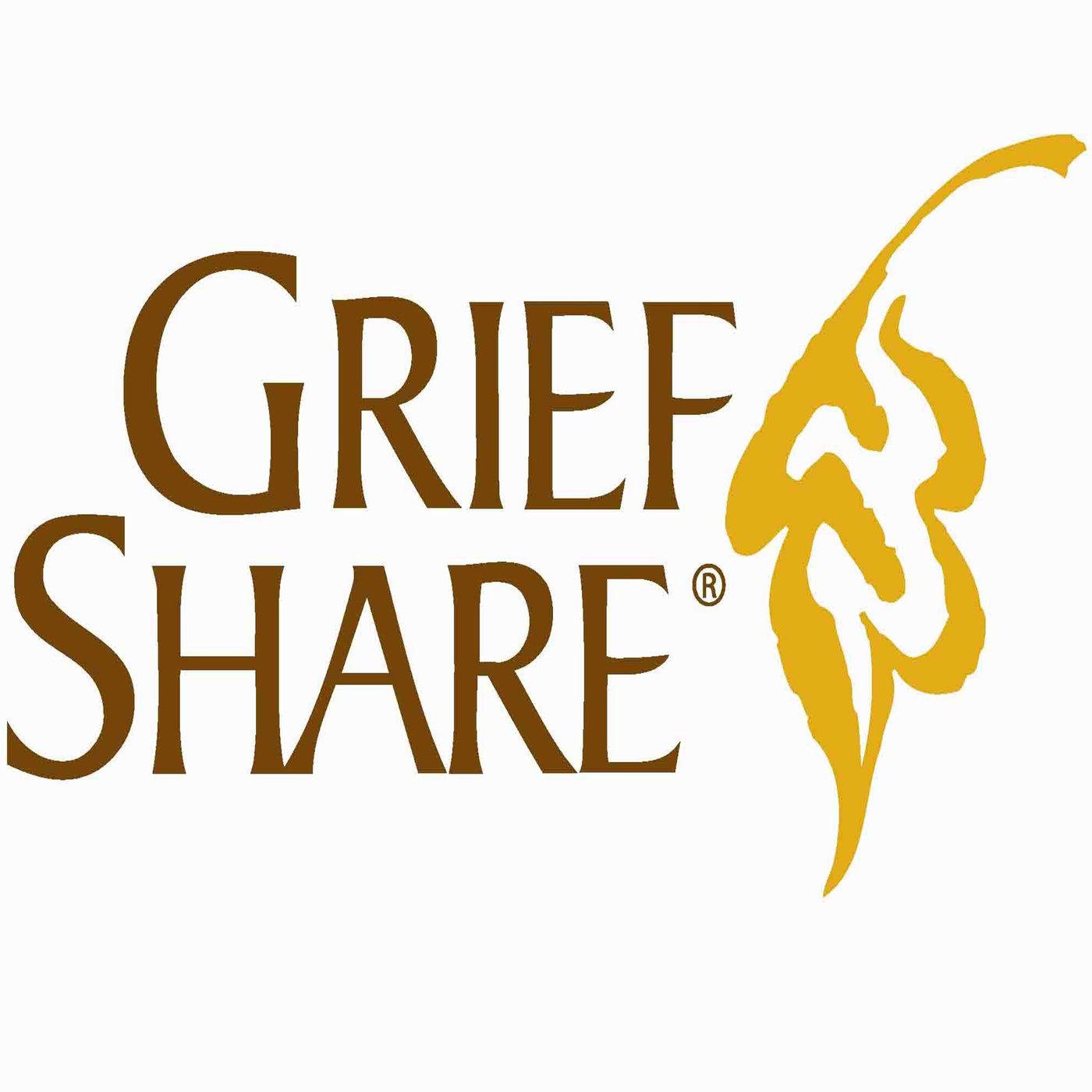 You don't have to go through the grieving process alone. If you've lost a spouse, child, family member, or friend it may be hard for you to feel optimistic about the future right now. Grief Share is a place where you can be open and honest about your pain while finding encouragement from a group of people who have been there too.
Register for the current group at
Find a GriefShare group meeting near you - GriefShare
enter zip 76131
For more information, visit the Facebook page here.
You can also fill out the form below and we will back to you soon!