Bible Studies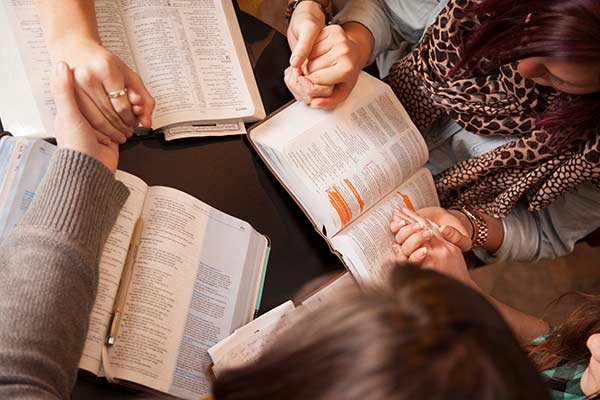 Our Bible Study for this fall will be "Better, A Study of Hebrews" by Jen Wilkin.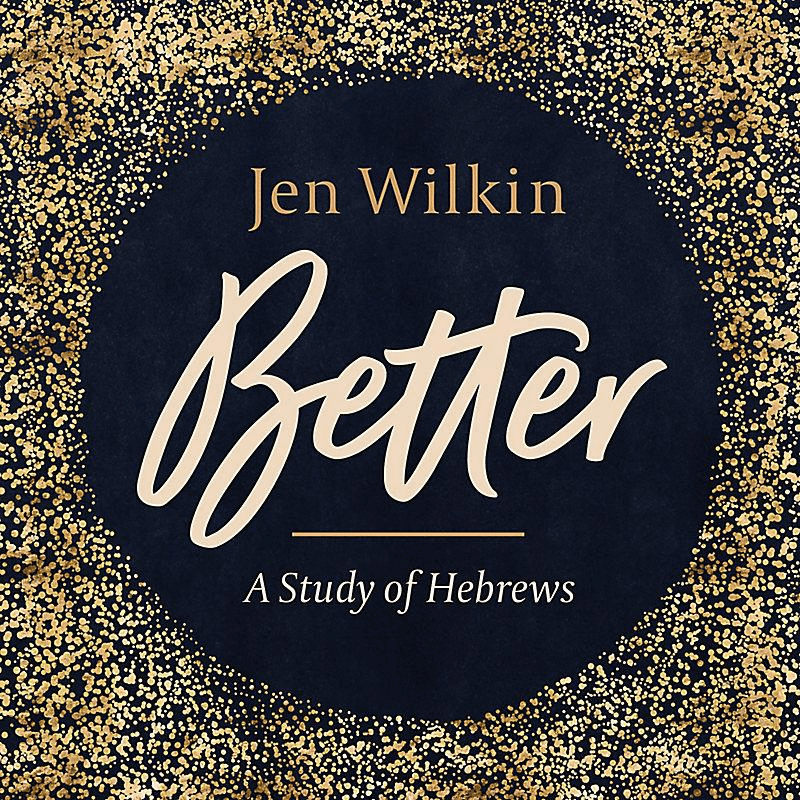 We are excited to launch a new format for our Fall Women's Bible Study! Check out the times and locations below to sign up to participate in one of our Bible Studies.
Tuesday Mornings
At the Home of Carlanne Hickman at 10am starting September 19th
Tuesday Evenings
At the Home of Casey Winn at 8pm starting September 5th
Thursday Evenings
At the Home of Wilene Manis at 7:30pm starting September 7th
Thursday Evenings
Zoom Meetings at 7:30pm starting September 7th
To sign up for one of these studies, please click the button below:
Kindred We are a multigenerational fellowship of women within NFWBC seeking to connect with each other.
As sisters in Christ, we believe in the importance of fostering relationships across all generations of women within our church. Our hope is to develop a sense of community among the women in our church that will create an environment that produces deepening relationships that push one another towards Christ.
Interested in joining a Kindred group? Please fill out the form below and one of our ministry team leaders will be in touch soon!
Upcoming Dates:
2023-24 Kindred Kickoff Event – September 17th, 3:30-5pm!
Contact Us