Meet our staff
Say hello to the leadership team at North Fort Worth. They are here to serve you, so if you have any questions for them, please don't hesitate to ask!
Stephen Lowrie - Lead Pastor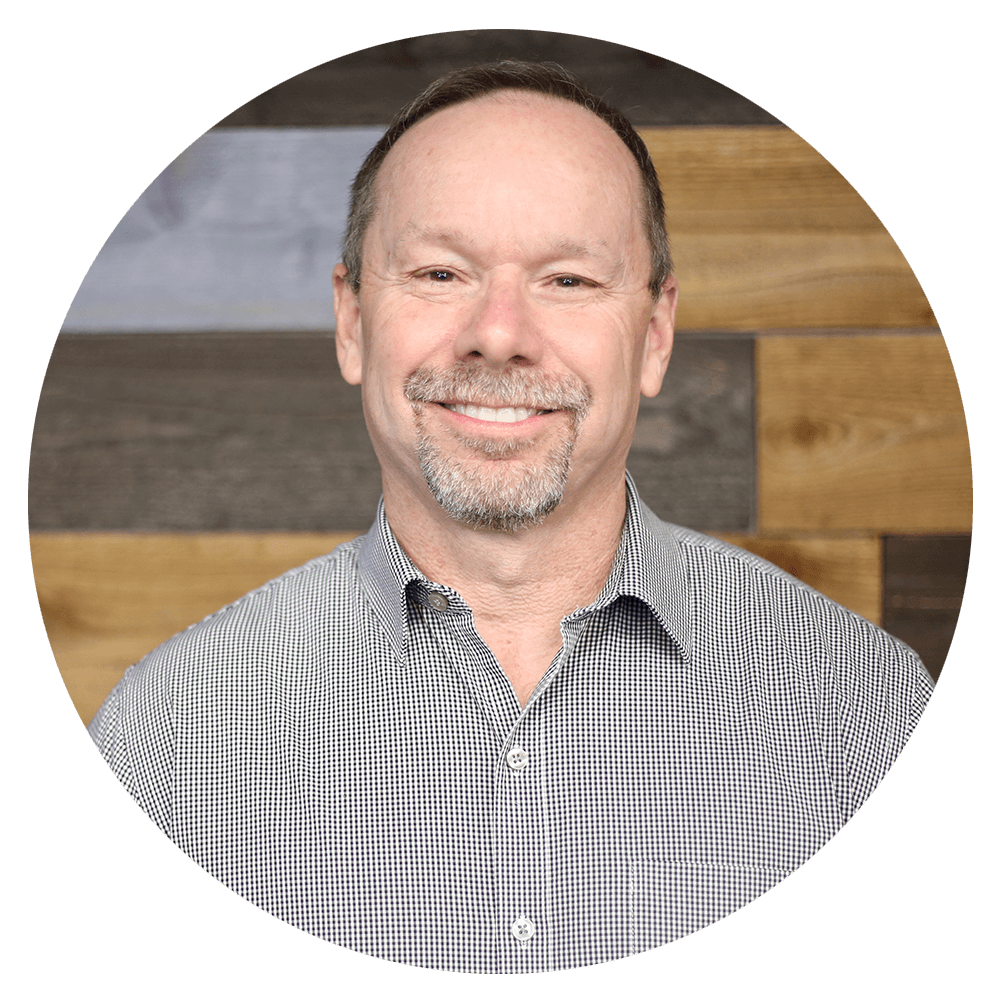 David White - Education & Administration Pastor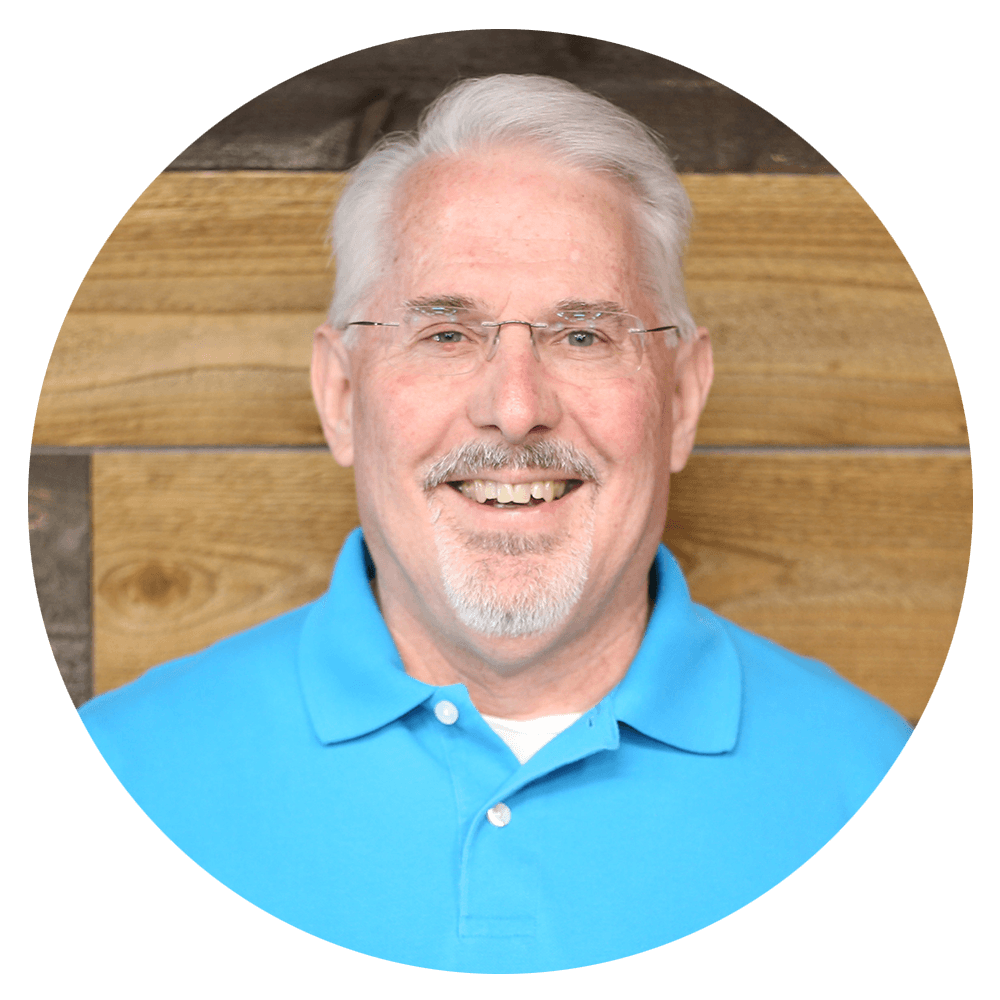 Kids Ministry Director
Pray for us as we search for a new Kid's Ministry Director.
Caleb Carmichael - Student Pastor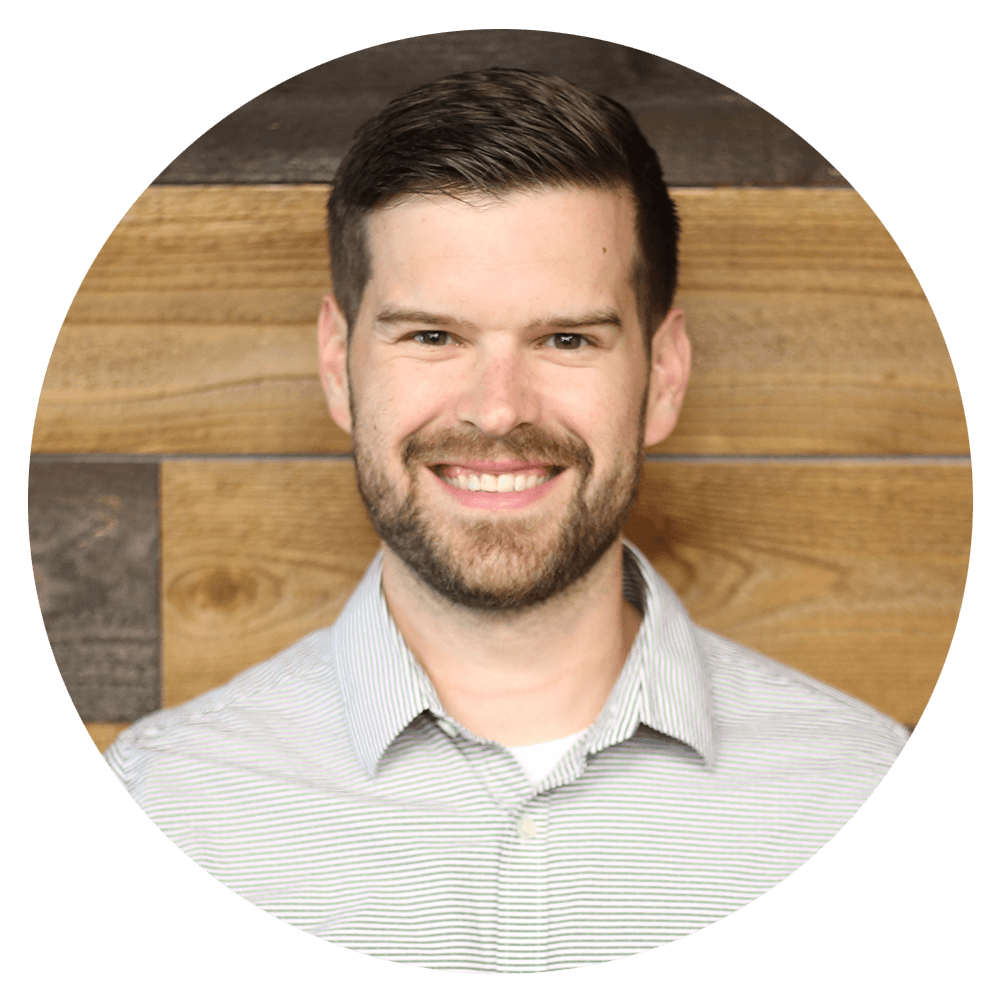 Stewart Koontz -Traditional Worship/Senior Adults Pastor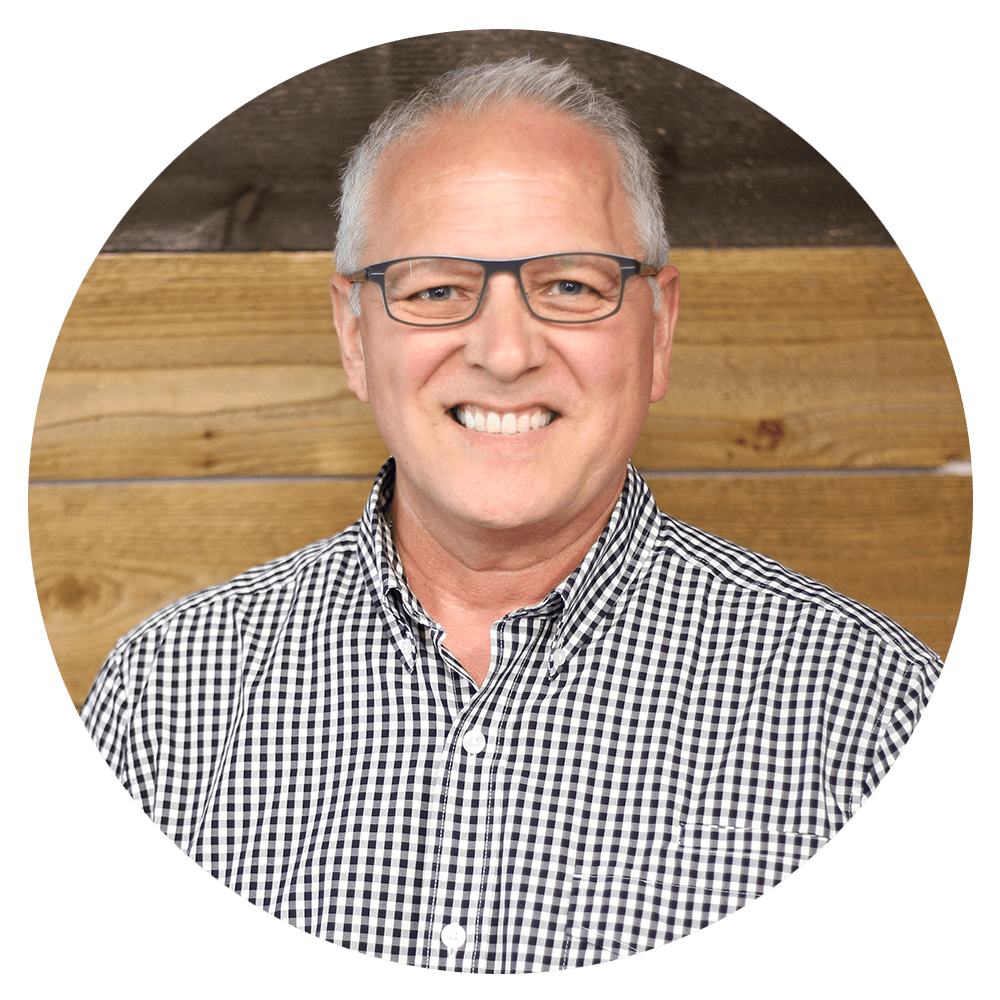 Rick Browning - Counseling Pastor