North Fort Worth Students
North Fort Worth Student Ministry exists to help students take steps towards owning their faith.
Weekly Environments
Student ministry has 2 weekly environments to help your student take steps towards owning their faith.
Sunday Mornings: 9:30am
On Sunday mornings at 9:30 we have Life Groups for students. This is the single most important thing we do each week.
We meet as a large group at 9:30 to spend some time together with games, music, and a brief teaching that is applicable to your student's life. Then we break into small groups to discuss the topic. Your student will be in a small group of students their own age and gender with 2 caring (and background checked) adult leaders.
The leader's goal is to make every student feel connected, cared for, and known while asking questions that are designed to engage and equip students to think through their faith.

Wednesday Nights: 7:00pm
On Wednesday nights at 7:00pm we meet as a large group to teach students how to take the next step in their faith journey.
Sometimes we have a student service with an engaging and practical message, other times we go out and serve our community, or we might spend a few weeks discussing how to read the bible or pray.
We open the doors early for students to work on home-work or simply relax and have some fun in the gym. It is a great place for your student to get recharged during the week.

Events
SUMMER CAMP - June 1-5
Summer Camp is the BEST WEEK OF THE YEAR for your 7th-12th grader! We are heading back to camp with Generate at ETBU on June 1-5. Your student will get to stay in a college dorm, hear from incredible speakers, worship with an amazing band, play some insane rec games, have fun with their friends, and most importantly experience a movement of God.
Spots are limited, and we will fill up. Students are accepted on a first-come, first-served basis.
A $50 deposit is required to sign up. If you are in need of a scholarship, we can refund your deposit after receiving your scholarship application. You still must register with the $50 deposit to hold a spot.
As a bonus, if you sign up in the month of March, you only pay $200! Once April 1 hits, the price goes up to $250, so be sure to sign up as soon as possible!
Meet our Student Pastor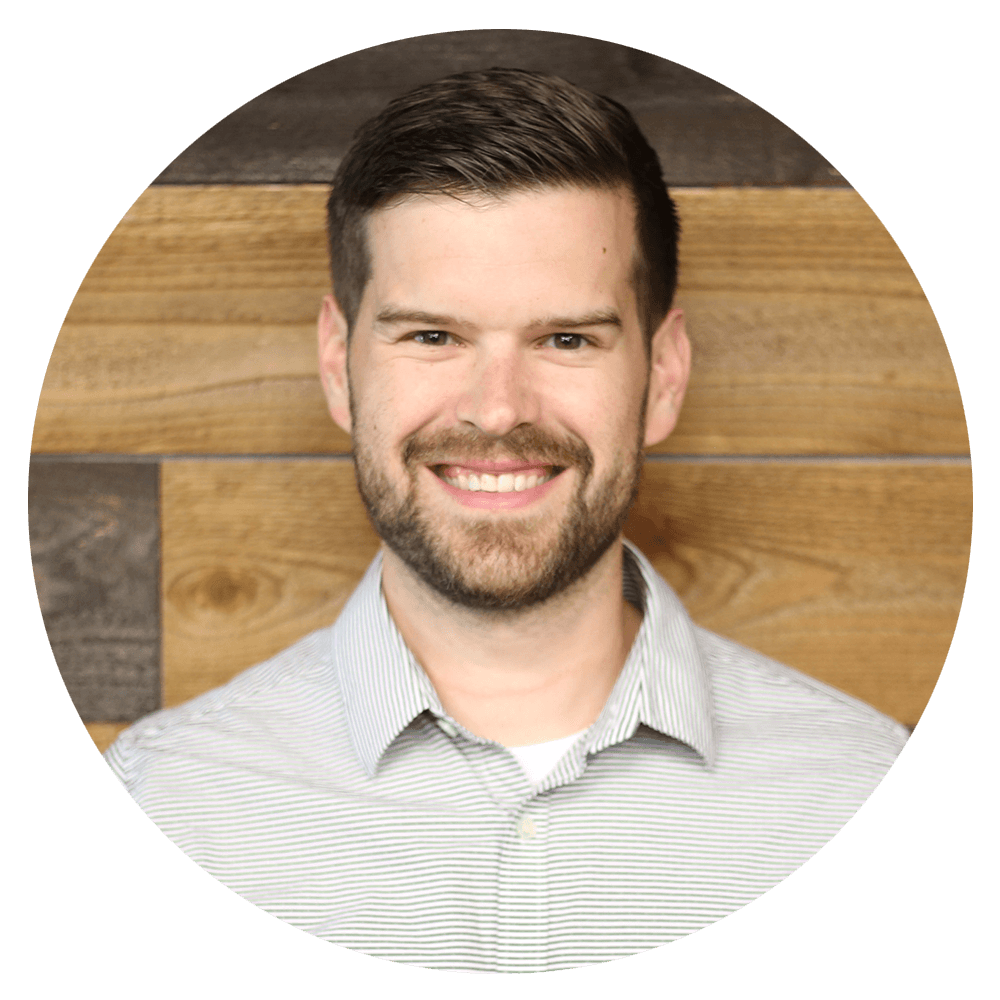 Got questions?
If you have further questions concerning Student Ministry at North Fort Worth, simply click the button below and get in touch with us!
If you are new here, fill out the connect card by clicking the button below.