Join us for this free week of online fun, and learning about God! For kindergarten-6th grade students.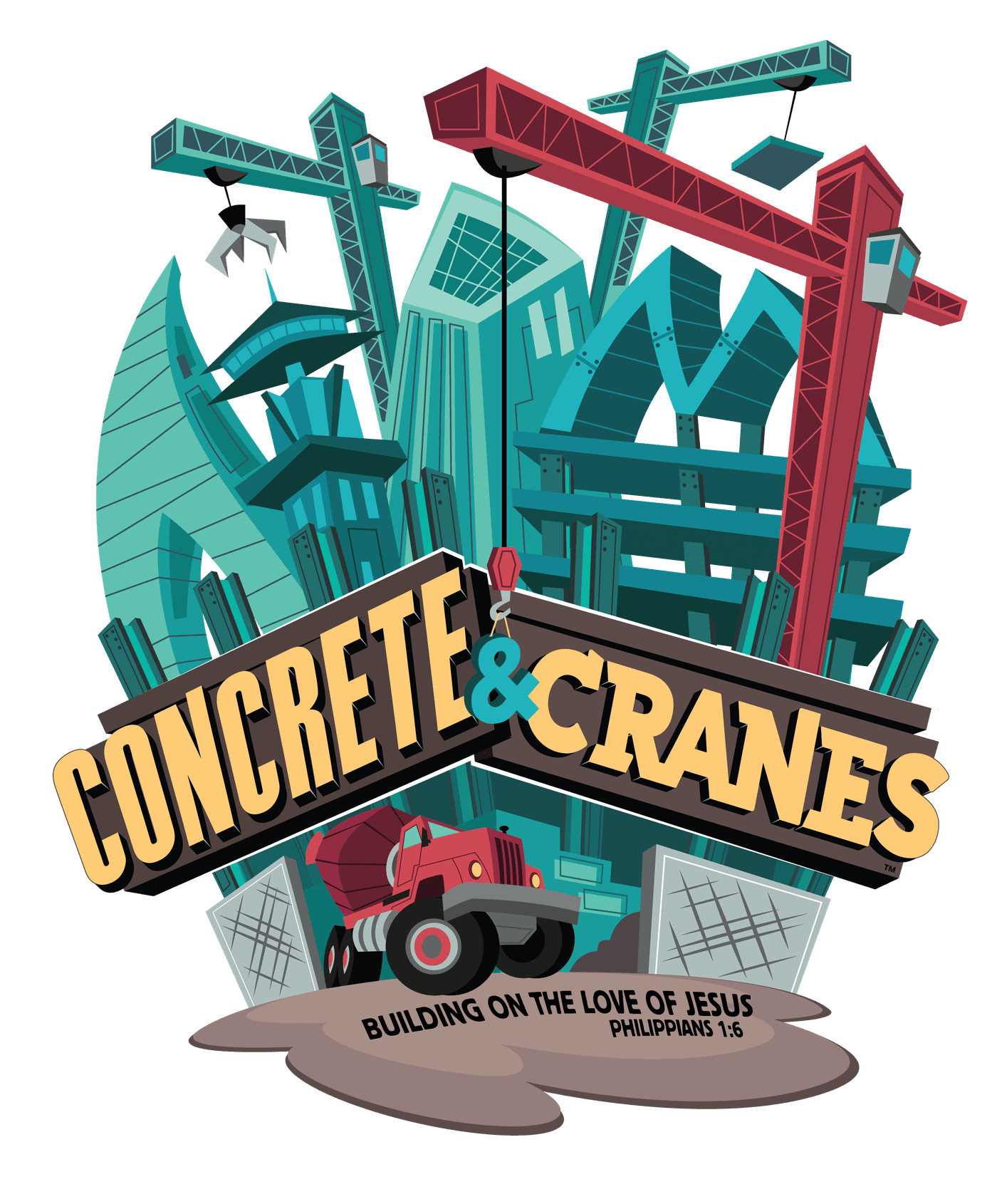 NFWBC is very excited to offer a Virtual VBS this year for children who have completed Kindergarten through 6th grade! Children who preregister will be given a toolbox of VBS supplies while supplies last, and everyone can participate daily online.
Important Dates:
Registration deadline: July 11
Drive-through Supply Pick-up: Sunday, July 26 from 1pm-5pm
Virtual VBS: Monday July 27 - Friday July 31 (online videos will be posted daily and can be watched at anytime)
If you have any questions, please email vbs@northfortworth.com.
NFWBC'S Virtual VBS Team is looking for adult and youth volunteers to help with the following:
Prayer Team
Supply Prep
Supply Pick-up
Videographer